Industry-Leading Companies
Our roots run deep in research and innovation, clean energy and agribusiness. But we don't stop there. Companies of all sizes, industries and ages thrive in our prime business climate and dynamic economy. Explore Richland's key industries and range of world-class companies.
Pacific Northwest National Laboratory

5,700

Research & Development

Kadlec Regional Medical Center

3,800

Health Services

Washington River Protection Solutions

2,800

Environmental Remediation
Hanford Mission Integration Solutions

1,884

Support Services to Department of Energy
*Education and health services outside of Richland are removed from this data
We are the clean energy hub of the Pacific Northwest, powering businesses with reliable, low-cost energy. Companies here are leading and collaborating on next-generation energy technologies, storage and sustainability efforts to benefit the world. Look no further than Richland to locate your energy-related business.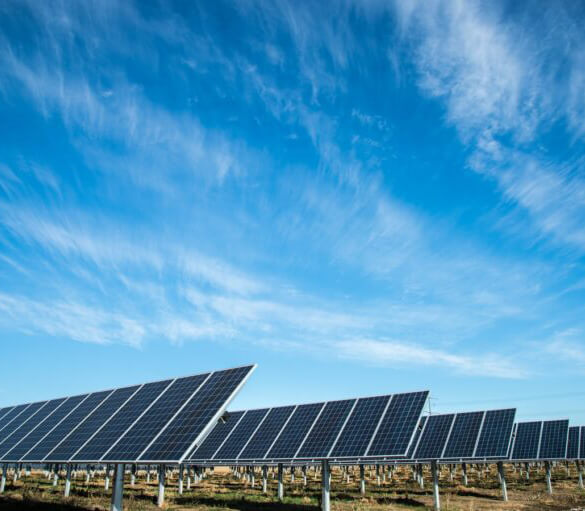 Tucci Energy Services To Install Solar On 300 Acres In North Richland
State Energy Generated Here
Megawatt-Hours Generated Annually
Local Renewable Companies
Bi-State Wind Generation Produced Locally
Lower Cost of Business Compared to Nation
Image: Andrea Starr | Pacific Northwest National Laboratory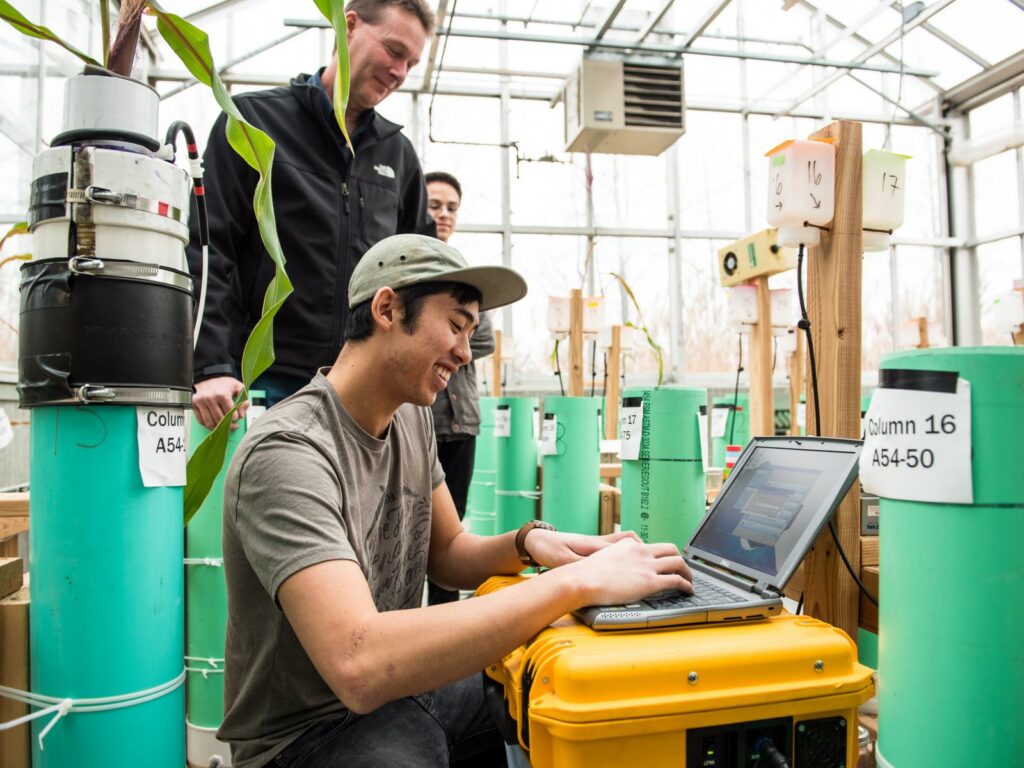 Visit These Local Resources for More Information on Richland's Clean Energy Sector
Our rich history of innovation lives on in the talented individuals here who are tackling tomorrow's challenges. Researchers at international companies, federal laboratories and universities in Richland are working on scientific discoveries to solve complex problems and address significant global challenges. Richland is the right place for your research and development business.
Research & Innovation in the News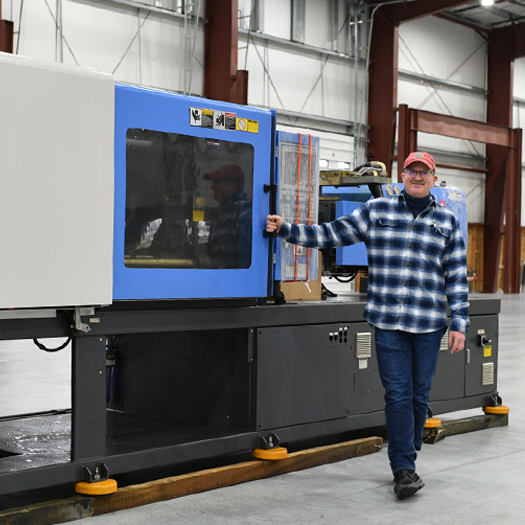 STEM Career Opportunities In Demand
Agriculture is big business in eastern Washington. Products from value-added ag and food manufacturing businesses here reach major markets around the world. Whether your business is a small family venture or a bustling global operation, Richland's climate is perfect for the growth of your agribusiness company.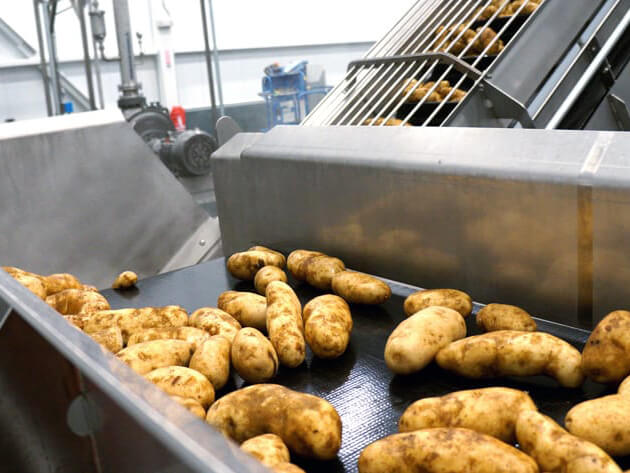 Lamb Weston Doubles Fry Production With Richland Plant Expansion
Regional Agriculture Stats
Sales of State Crops From Tri-Cities
frozen french fries produced annually
Value of State Food and Ag Exported Overseas
Commodities Grown in washington
Farms Located in Washington
Ag Produced in Washington
Ag Percentage of State Economy
Wineries Within 60 Miles of Tri-Cities
Washingtons wine grapes grown locally
washington wine grape varietals
Top global trading partners
Top Washington Commodities