Properties Available for Purchase & Land Lease
Our community is a business growth powerhouse with the land you need to start or expand your business. Richland offers strategically located affordable sites to further your competitive advantage. Explore waterfront, mixed-use, industrial park and megasite properties below.
Horn Rapids Industrial Park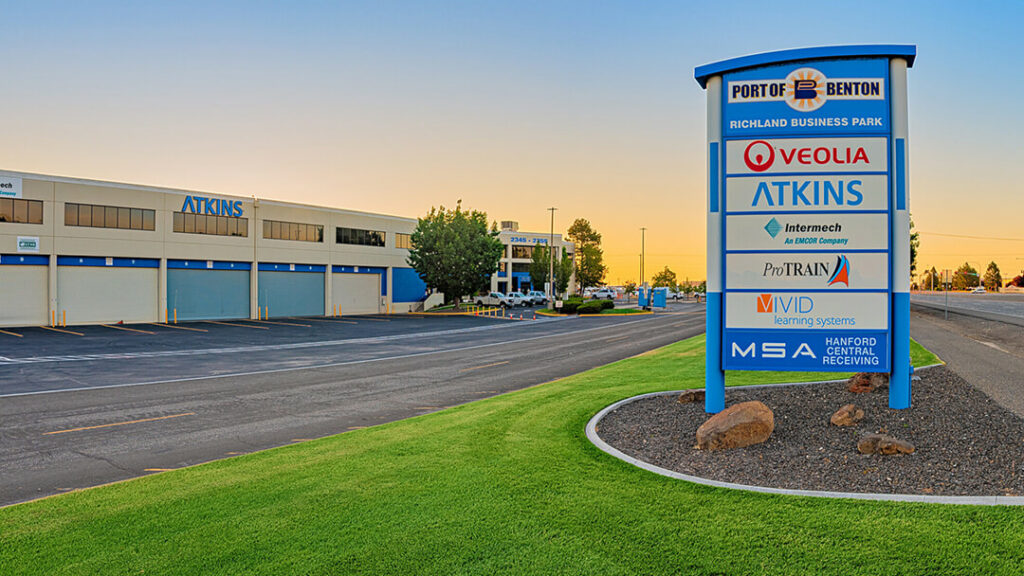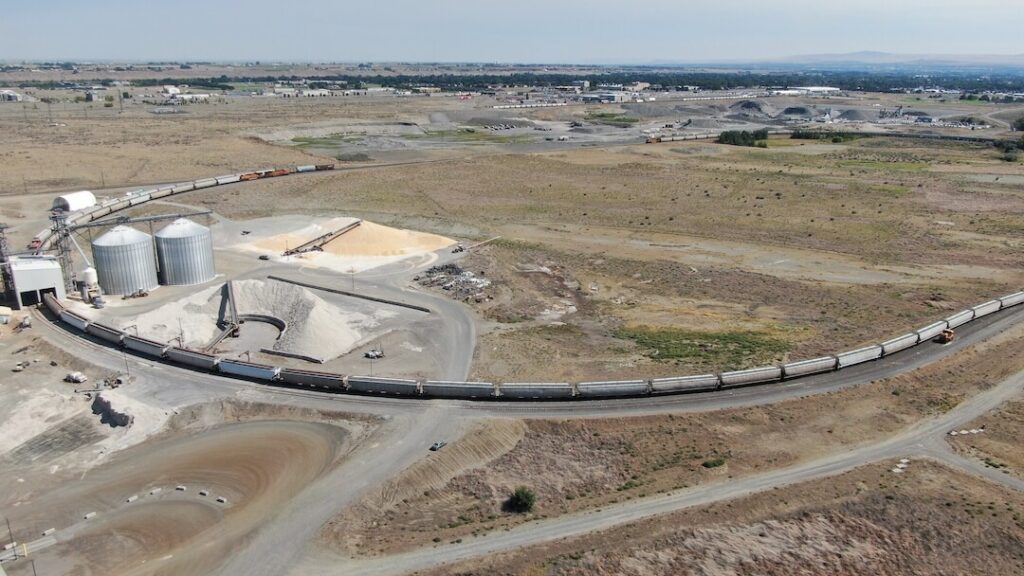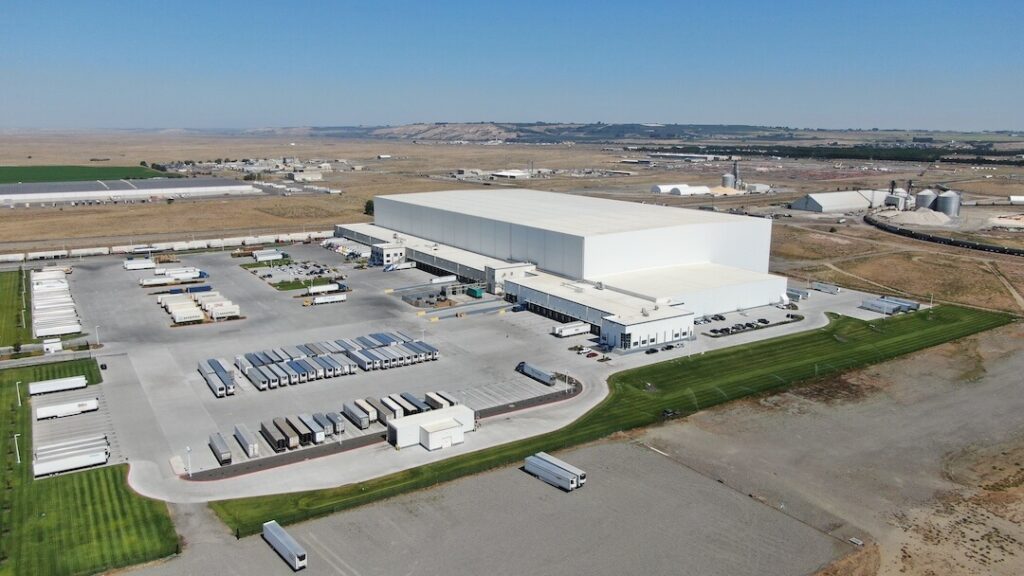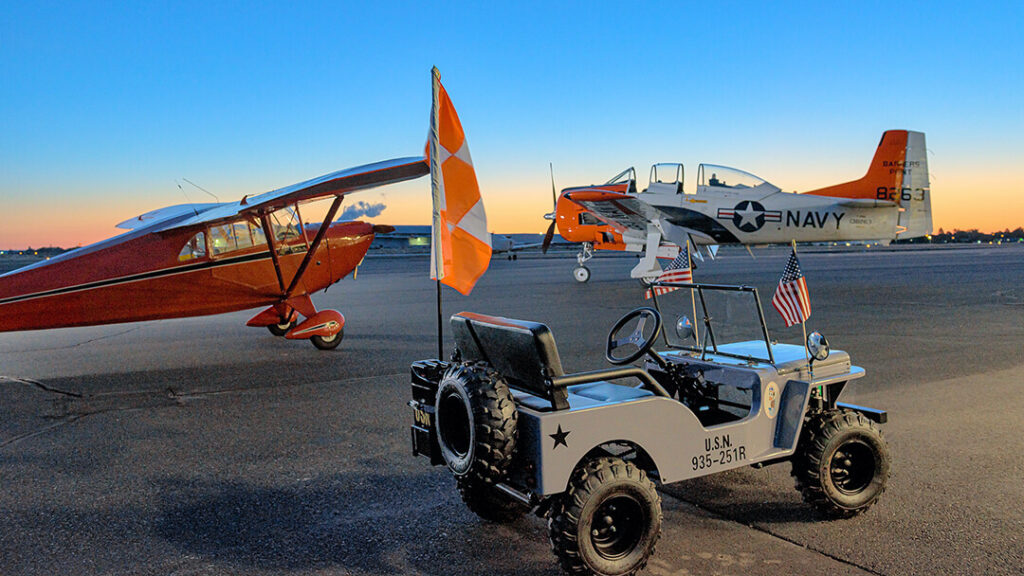 The Industrial Park property consists of a dual-class served rail loop, general aviation airport (RLD), multi-tenant industrial properties and innovators in shipping logistics!
Economic Development Manager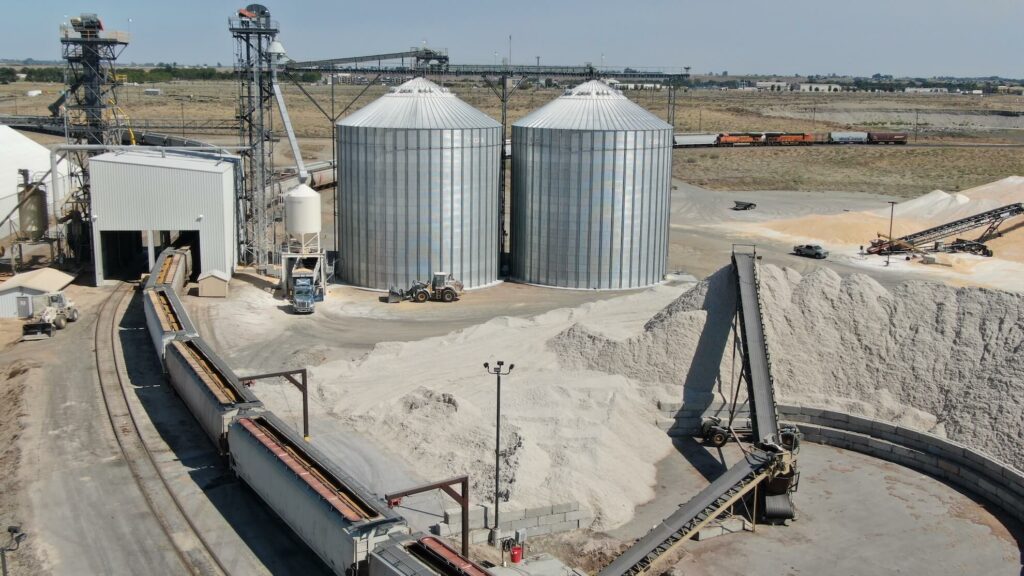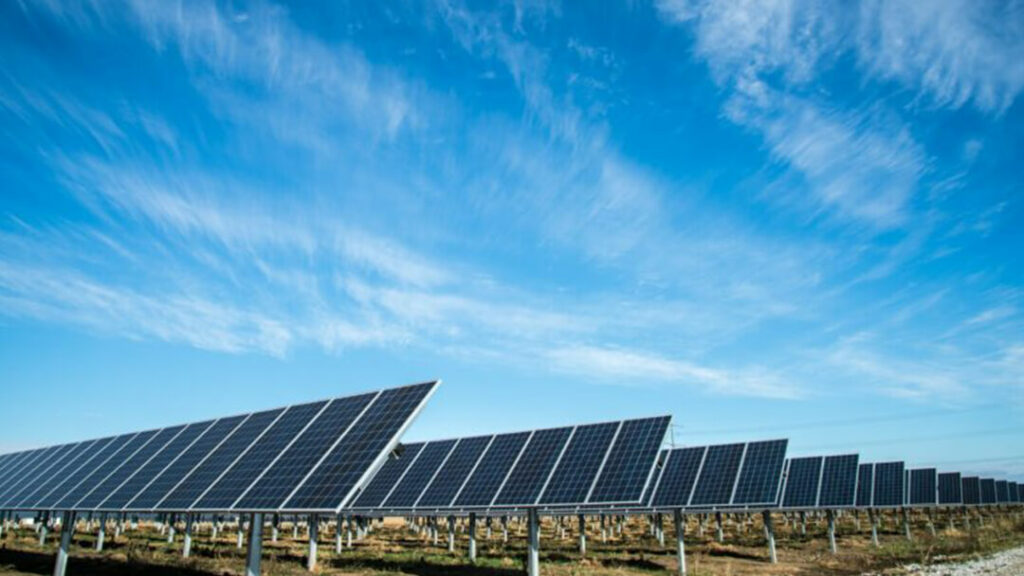 This master-planned property features 1,641 acres of megasites of 150+ acres each, for industrial development with a dually served rail. Available starting 2023.
Economic Development Manager
Tri-Cities Research District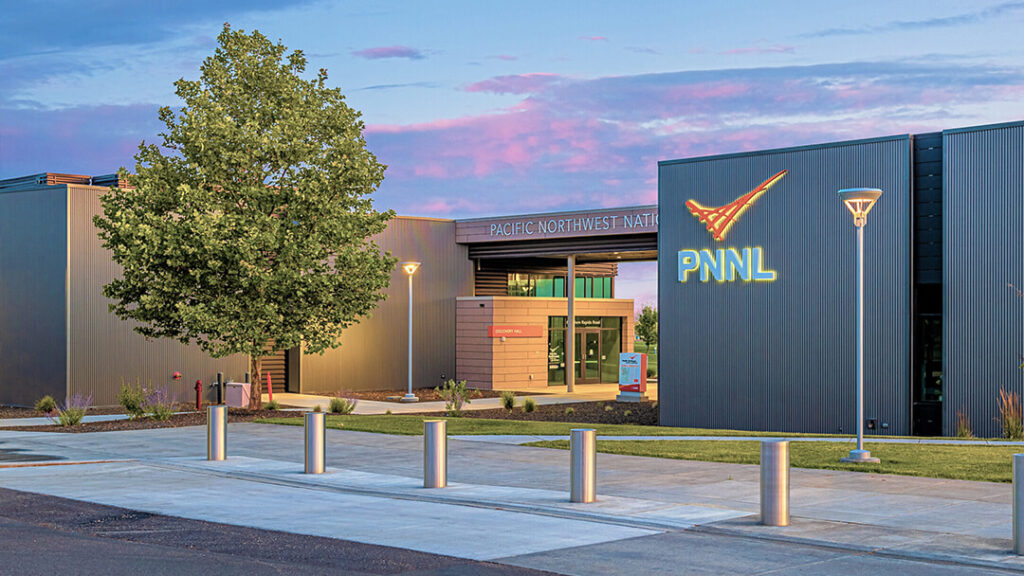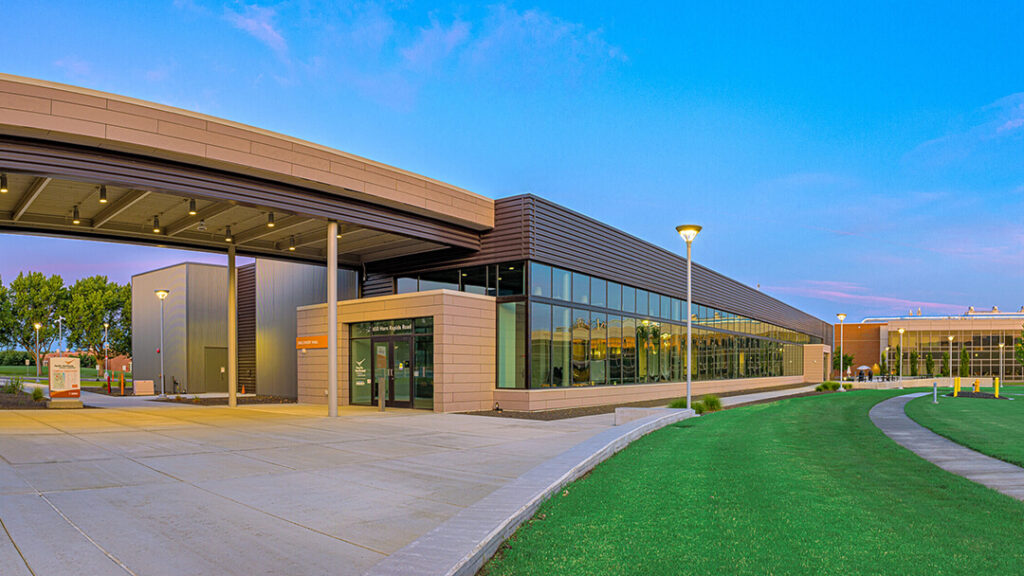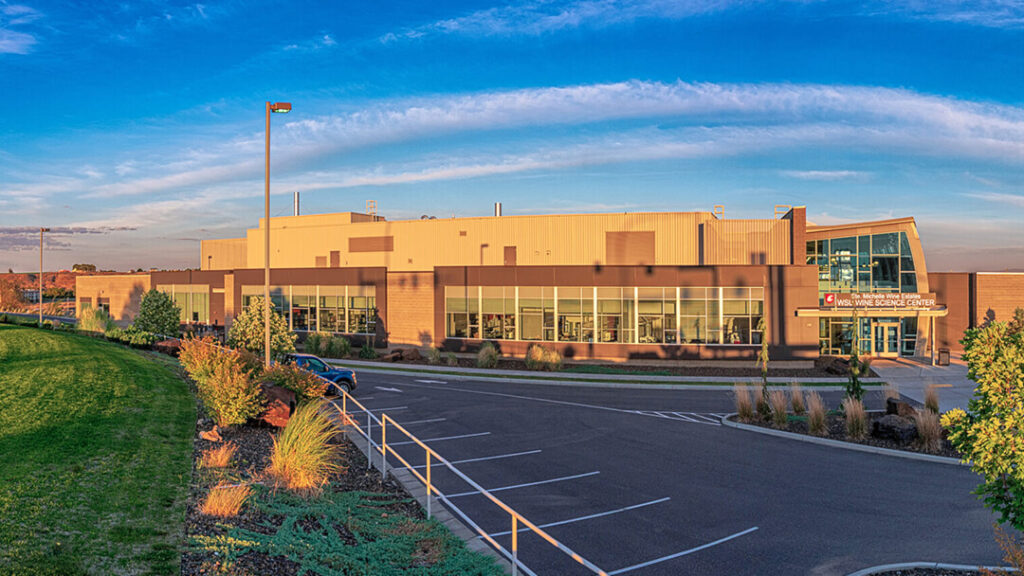 The Research District property consists of world-class supercomputing, 40-plus acres of undeveloped waterfront, Washington State University campus and a national lab with over 5,000 employees.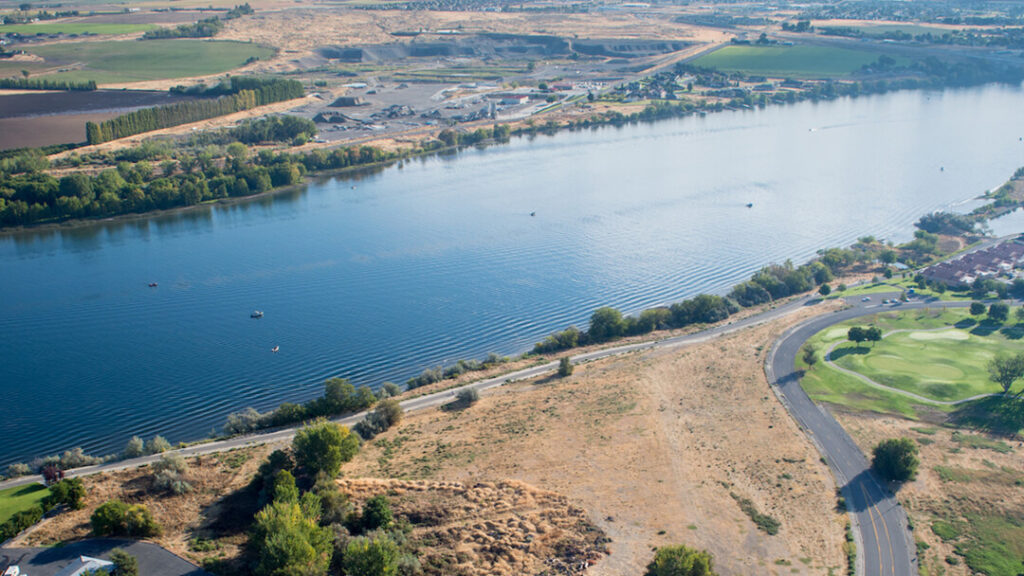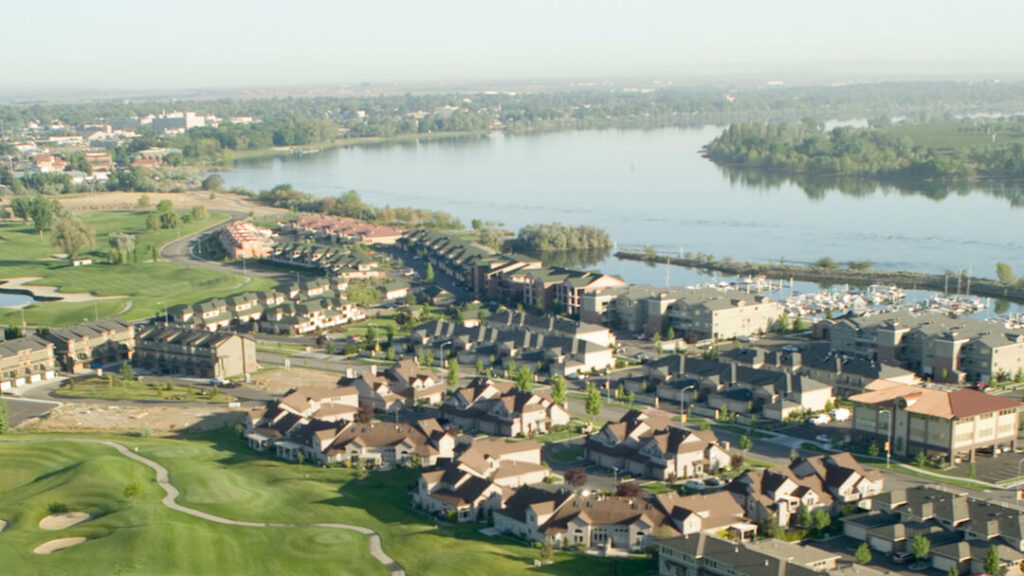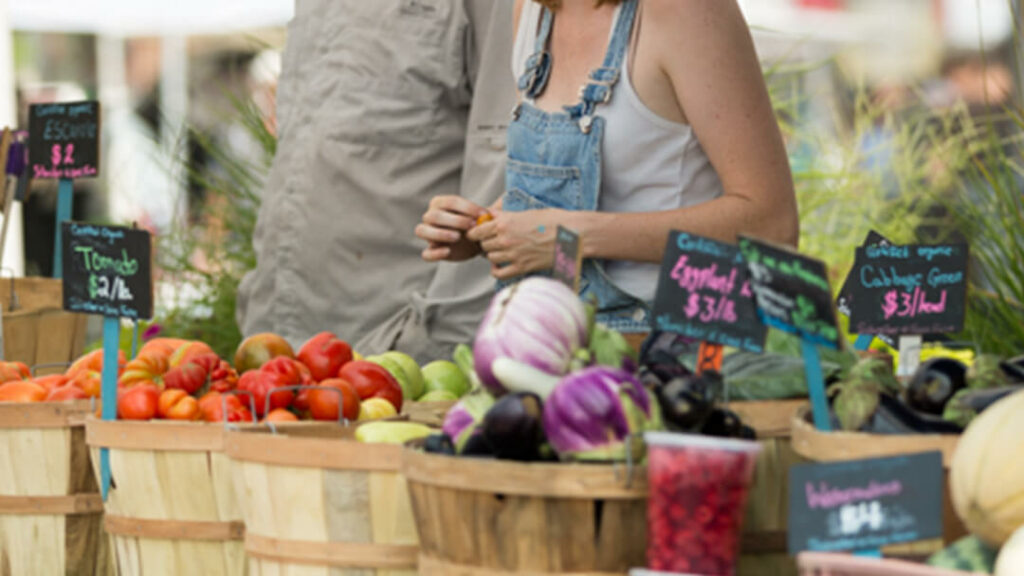 This vibrant area is a Columbia River Cruise destination with prime waterfront mixed-use property available! Central Richland attractions include a waterfront marina and park, large farmers market, shops, restaurants and more.
Economic Development Manager